It's a reality, a sad reality perhaps, that it seems more and more newborns are being named after popular characters on TV shows, from the screens of the US and England mostly. In 2013, for example, the names Skyler and Jesse increased 70 per cent and 13 per cent respectively, and it would be hard to argue that not being in correlation with the closing seasons of the highly acclaimed HBO drama, Breaking Bad.
Homeland saw the name Brody up by 40 per cent and entered the top 100 British boys' names for the first time, while Nicholas rose up 11 per cent in stats released for 2013.
While it can be quite enticing to want to name your soon to be born child after your favourite tv character, we should note that after a while, when the show is long gone and forgotten, it may not carry the same pizazz as it once did – but perhaps that's a good thing, as I can only imagine it being potentially embarrassing to tell your friends you were named after a television serial killer, as in the case with Dexter, for example.
But, in researching this list, I must say, some of these names sound pretty unique and 'cool'! George Martin has a great imagination!
So, let's take a look at the most common standout names, clearly being derived straight from tv!
ARYA
TV Show: Game of Thrones
Meaning: "noble"
Note: Arya is one of the better sounding TV names to come to fruition. It's definitely unique, simply sounds good, is feminine, and is based on a very strong character in the Game of Thrones world. Depending on the spelling choses, Arya can mean "air" in Italian or "lioness" in Hebrew.The name has jumped from #711 to #413 in popularity in the past year alone.
---
 KHALEESI
TV Show: Game of Thrones
Meaning: "queen"
Note: Another entry from the mind of George Martin. She is the mother of dragons, so you better make sure your daughter grows up to conquer the world if she's to live up to the Khaleesi hype!
In 2012, 146 babies were born with the name, Khaleesi.
---
 JAX
TV Show: Sons of Anarchy
Meaning: Invented name that may be a variant of Jack
Note: Whilst already a name in significant circulation in the US especially, it shot up even more when brought to the masses by Charlie Hunnam. If he's to live up to his namesake, be prepared for an undeniably cool, masculine rogue.
---
DEXTER
TV Show: Dexter
Meaning: "one who dyes" or "one who is right-handed"
Note: Dexter hasn't been an uncommon name through the years, usually maintaining a mid level presence on name popularity lists over the years. It really is a killer name though!
---
ELSA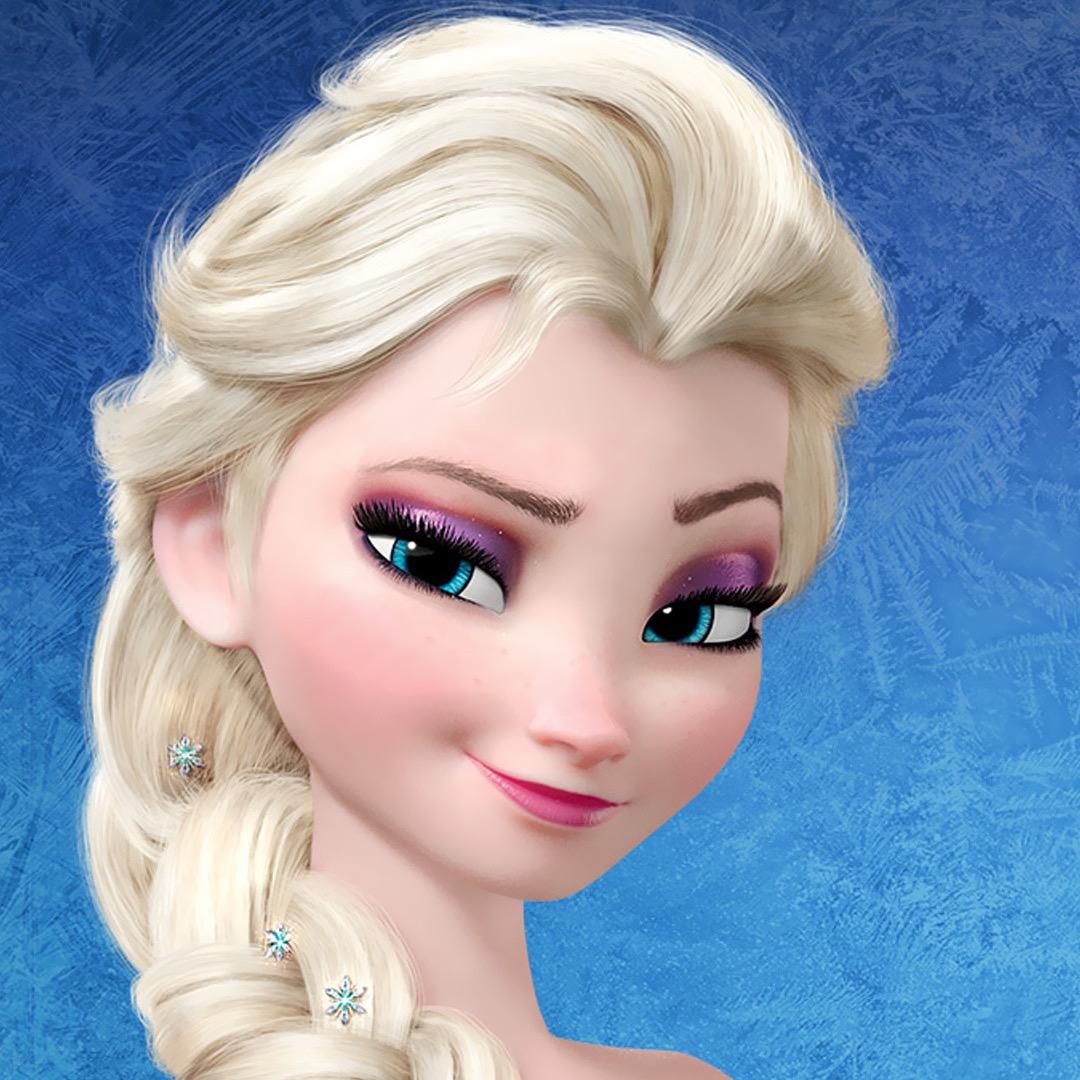 Film:Frozen
Meaning: "pledged to God"
Note: A VERY popular name in Sweden, ranking #1 there last year, and #286 here in the US. A name derived from Elisabeth, many female toddlers are begging their parents to get their name legally changed to Elsa, after it soared in popularity after the hit film.
---
LOKI
Film: Thor
Meaning: "norse mythological name"
Note: Probably not best to be named after the villain, Loki is the shape shifting God of trouble, as seen in the film. This name has gained popularity predominantly in England.
---
TYRION
TV Show: Game of Thrones
Meaning: well… nothing
Note: And we're back to close off with Game of Thrones – Tyrion went from nowhere to rise the ranks of name charts globally after we got to love the dwarf from Casterly Rock. George Martin has said he saw the Tyrion character as being both the ugliest and the most intelligent person in the world, a mixed legacy for any child.
---
Sources:
www.au.momtastic.com/pregnancy/176591-baby-names-inspired-by-television/
www.babycenter.com/0_baby-names-inspired-by-tv-show-characters_10309850.bc
www.babycentre.co.uk/l25011821/names-inspired-by-film-and-tv-in-2014-photos